BRAND&STORY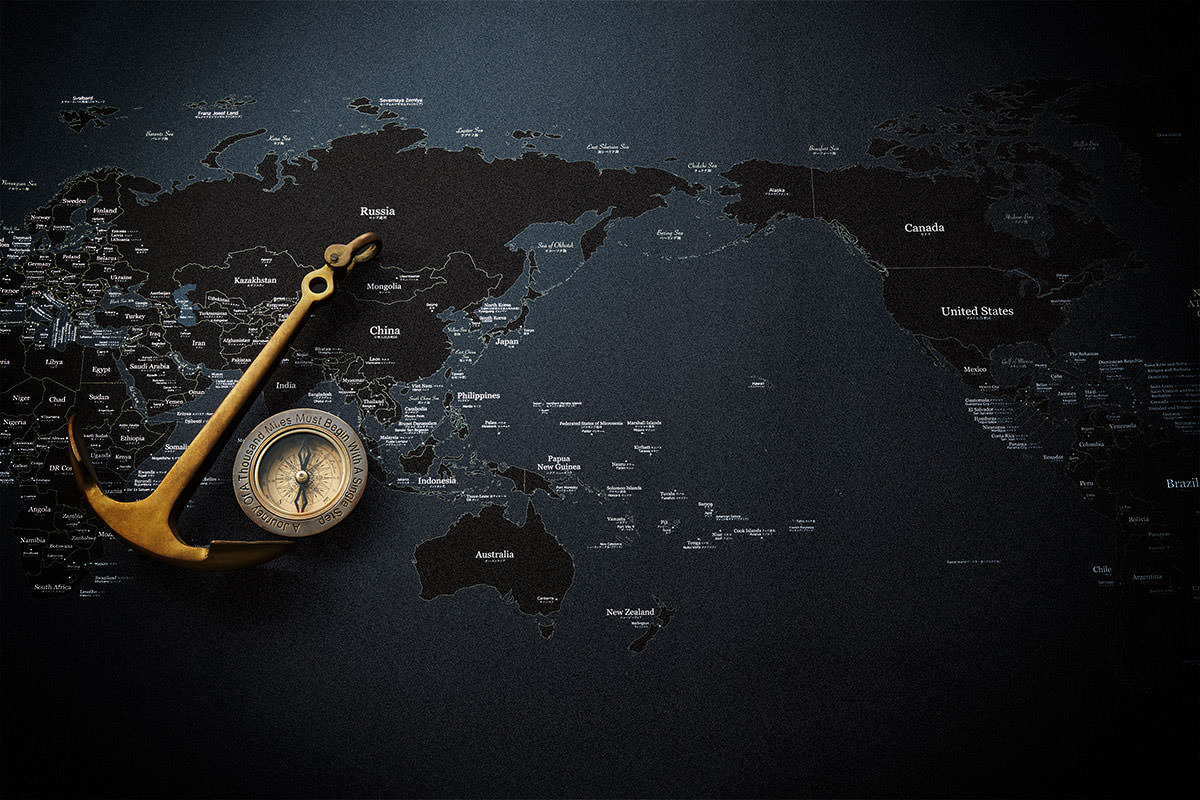 These premium sweets magic will cast a sweet spell on you
January 1, 1868, A long history of Kobe and sweets begins when Port of Kobe is opened to foreign countries.
Chocolate, Baumkuchen, tart fromage, etc ... Transcending the sea from a distant continent, the dreamlike and beautiful sweets brought by European ships quickly spread all over Japan and captivated people.
Frantz was born in Kobe, a city that is colored by the magic of sweets. When you open the lid of the bright red box, there is a world of sweets that sparkles. Just like traveling in the city of Kobe like falling in love with someone- why don't you go looking for the magic of the deliciousness?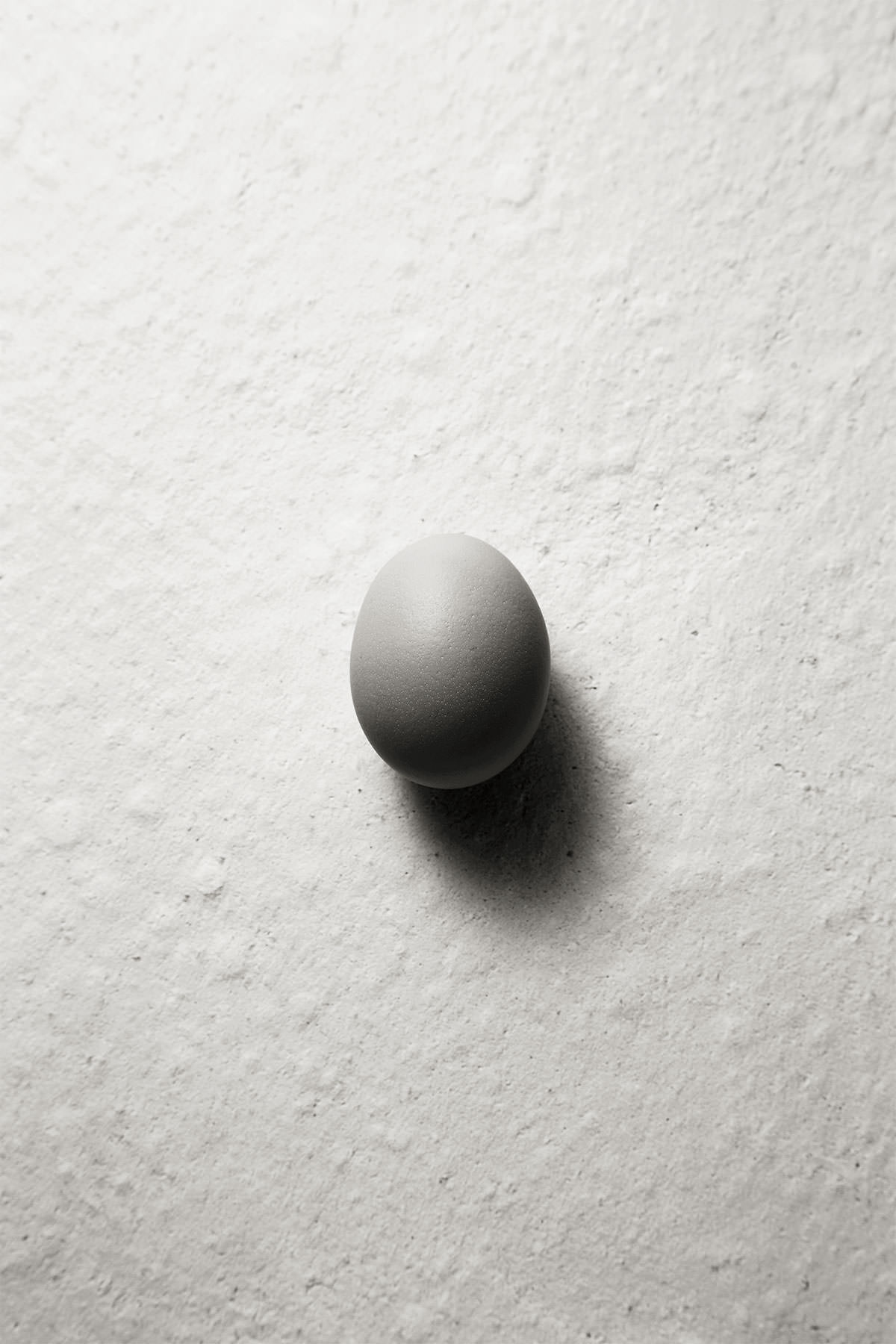 The selection of ingredients determines everything
Indispensable to Frantz's delicious magic is the ingredients selection. Fresh eggs that bring out the rich taste of pudding. The finest couverture chocolate that melts smoothly in the mouth like silk. Only strawberries with a fresh and tart taste with a beautiful shape are selected The cream that adds a layer of rich taste to our sweets Frantz's showcase confectionery is "Kobe semi-baked cheese cake", searched the world for the most fitting cheeses, including Camembert cheese, cream cheese, and Edam cheese. Frantz's confectioneries place the highest importance on the unique, delicious taste of all ingredients, and everything starts with this selection process.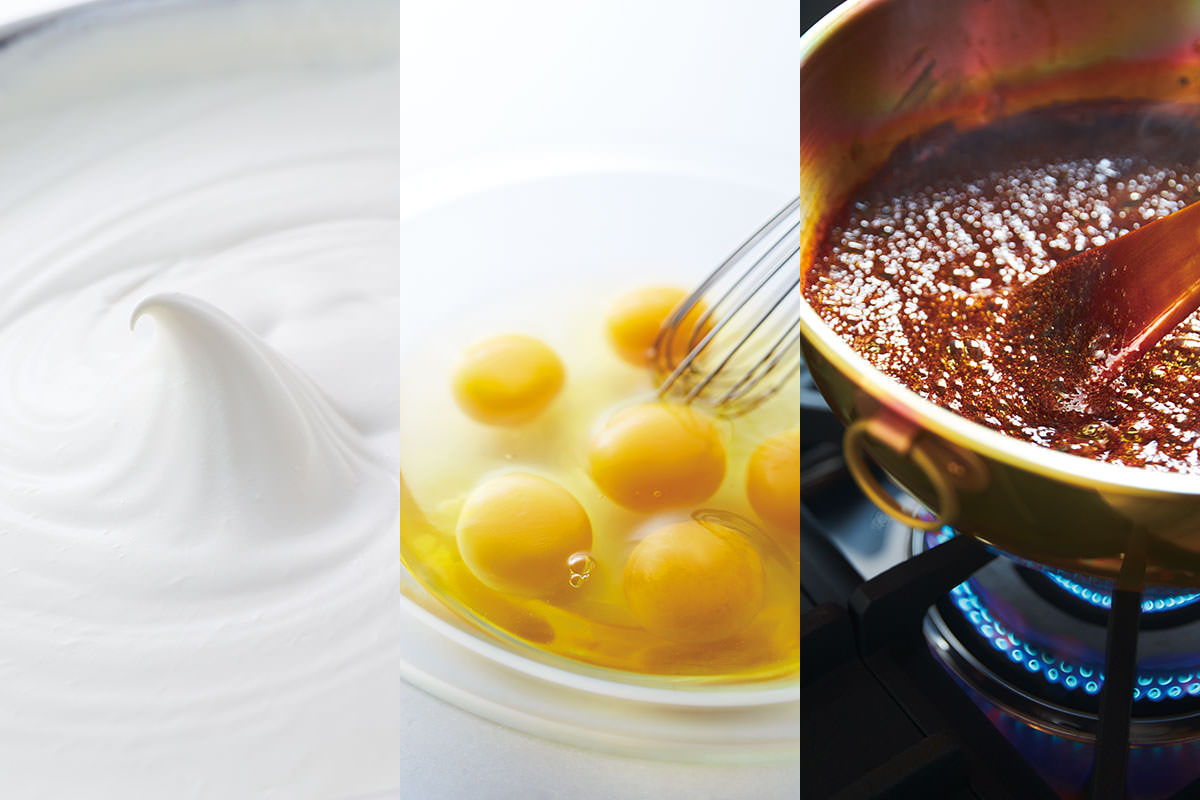 Skills are the key to shaping the taste
All of Frantz's sweets are reminiscent of traditional Kobe pastry chef.
A slightly bitter caramel is made with a hot copper pot, Custard's decadent taste is achieved by cooking through a vacuum heating process. Amazingly delicate cream. A blended fragrant cacao is made through an original formula.
We build upon traditional techniques with modern technology and deliver delicious, ever-evolving tastes everyday.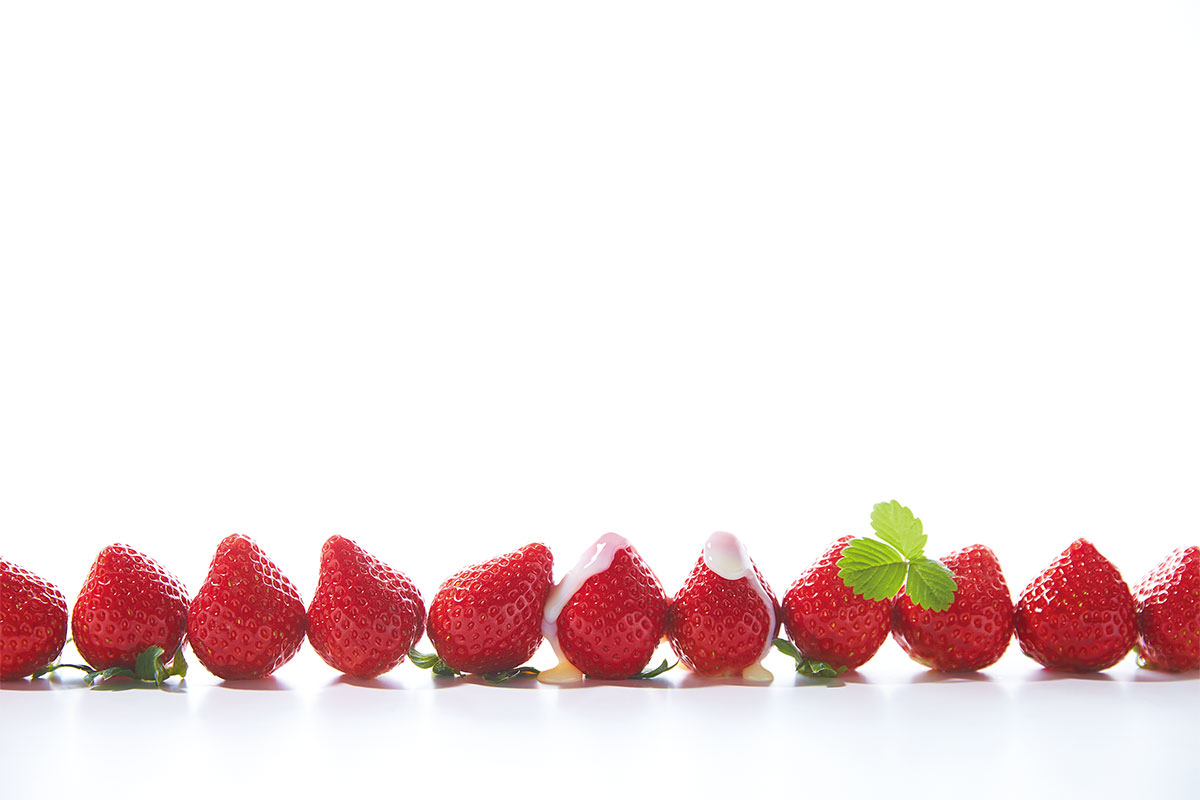 A delicious memory from childhood
Strawberries with condensed milk is blend of fresh, sweet, and tart. The texture of chocolate that melts in your mouth. Taste memories such as this are naturally engraved in us as "delicious memories" with a scene of sweets. The opportunity to recall that memory is because of the mariage between the tastes of high-quality, simple ingredients that have long been cherished for how well they go together.
All of Frantz's sweets have a very simple and delicate magic that will bring back the memory of what everyone in the world knows to be truly delicious!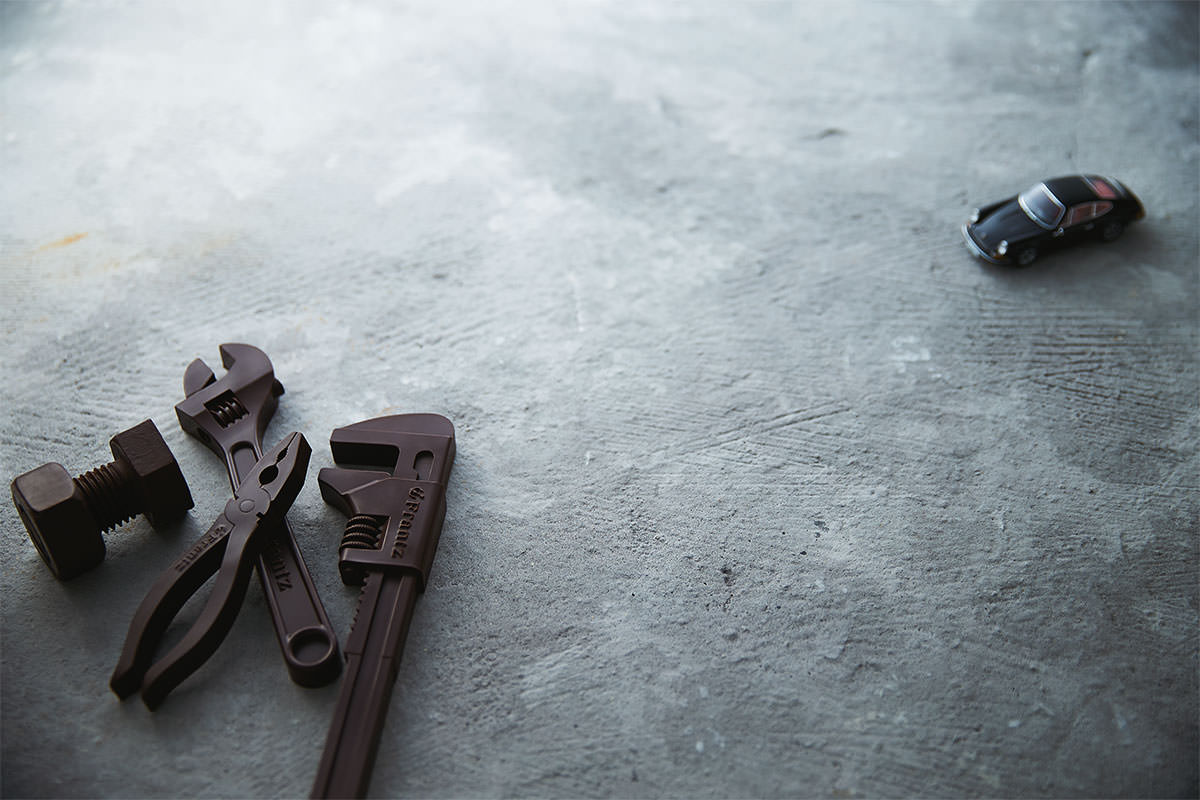 A heartwarming surprise
In Japan, men are the main receivers of Valentine 's chocolate, so we have taken upon us to make chocolate for that special day.
The "Carmania" series is playfully known as "tool-shaped chocolate". Made with real tool to life tool shapes, these chocolates are loved as a classic gift for Valentine, with an emphasis on high quality visuals, fine details, and outstanding designs.
In addition, the pudding is placed in an original container with an impactful red and black package that will be remembered the moment you pick it up. This exciting visual greets you before you take the first bite. We deliver an exciting surprise with this chocolate.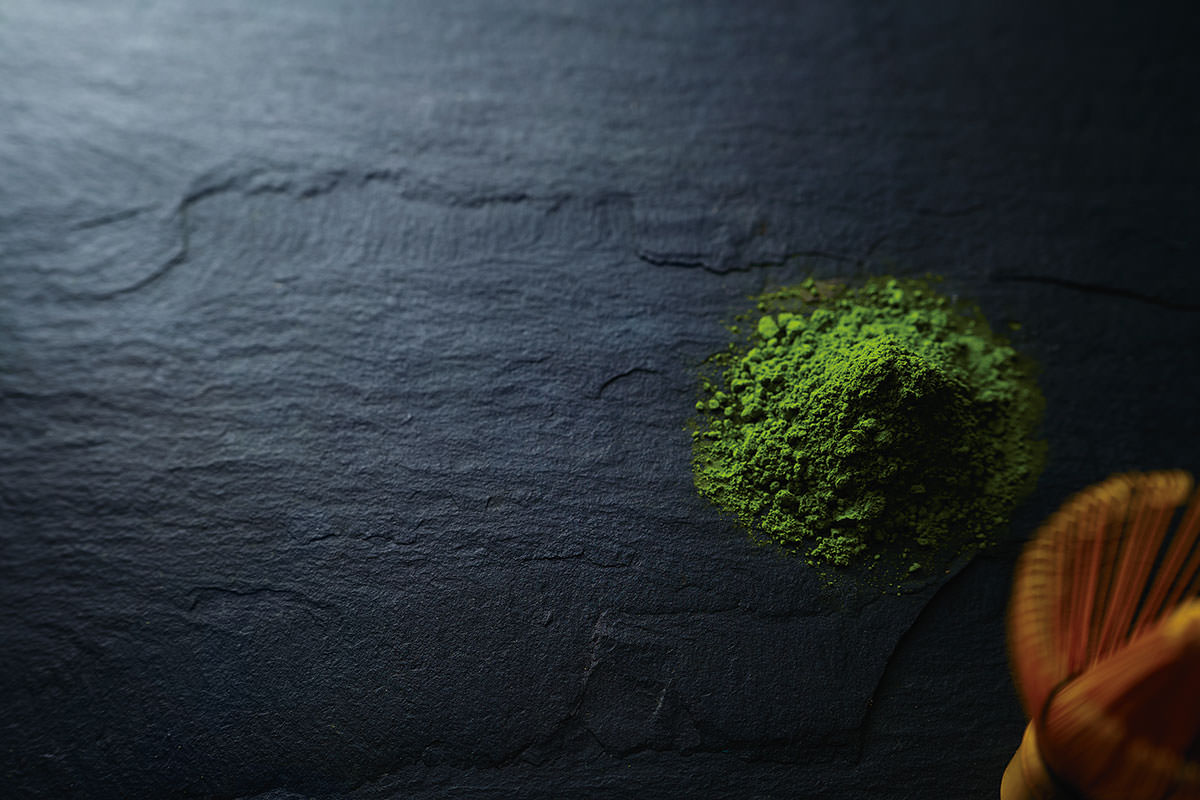 Enjoy an elegantly provided "Taste Layer"
Frantz's mission is to use the ingredients and culture unique to Japan in order to capture the attention of people the world over by telling rich history and dedication to being a beacon for those who love confectionary. Kobe accepted the Western style of confectionary long ago and since has developed it's own culture with its unique sensibility.
In Frantz not only chocolate are made using Japanese ingredients such as matcha- pudding and other sweets as well incorporate it in order to create a distinct Japanese taste experience.
Pudding goes from creamy egg flavor to bitter caramel as you eat through the different layers. A sophisticated taste that changes to be more complex by the mouthful. "The taste of Frantz's sweets is one that you can enjoy layer by layer."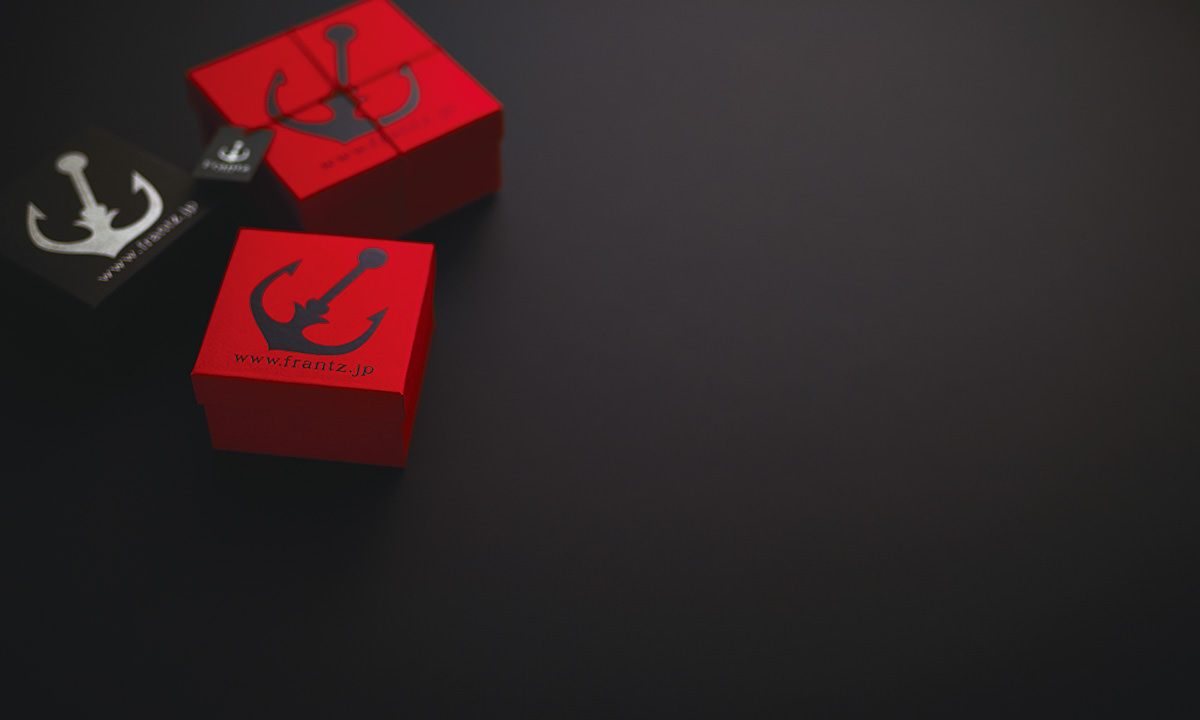 Memories of your travel in a box
Frantz sweets are the wonderful memories of your trip in Kobe and the warm feelings you want to convey to your loved ones. A wide variety of gift items are packed within a single box.
The impressive anchor symbol on the box symbolizes the port town of Kobe. You will find sweets inside that sparkle like jewels. These sweets are made from carefully selected ingredients, and they will convey your true feelings along with wonderful memories of Kobe.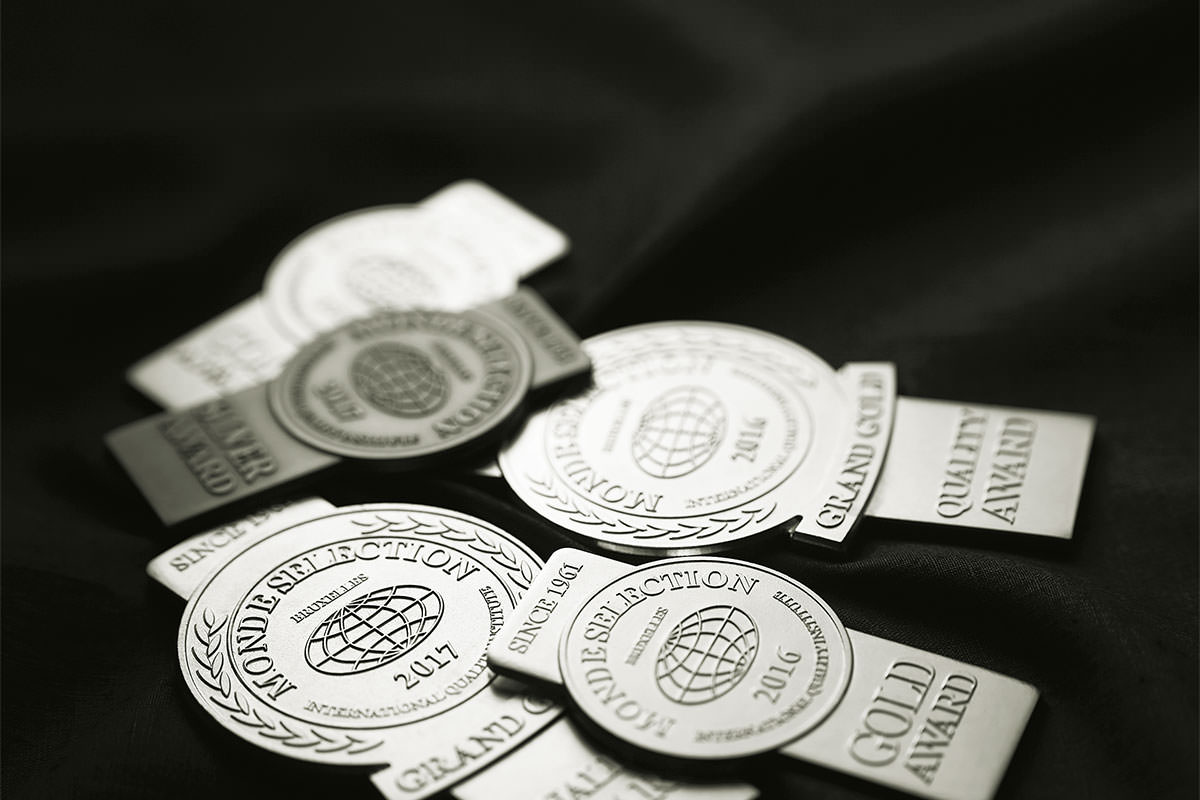 Taste and skill recognized by the world
Taste that is keeps evolving
The most popular Frantz confectionery, "Kobe Magical Purin", was able to receive the Mondo Selection Highest Gold Award for six consecutive years.
Our continued efforts are recongized by people all over the world, and we are very grateful for all our customers who love Frantz products.
We at Frantz strive to provide delicious sweets for all of our customers and will continue our effort to make delicious creations.